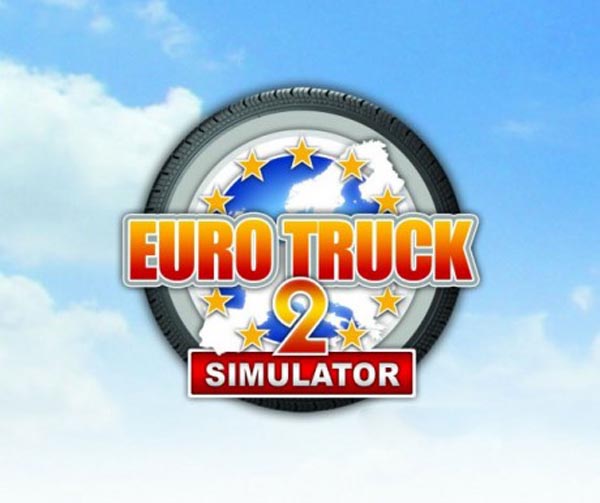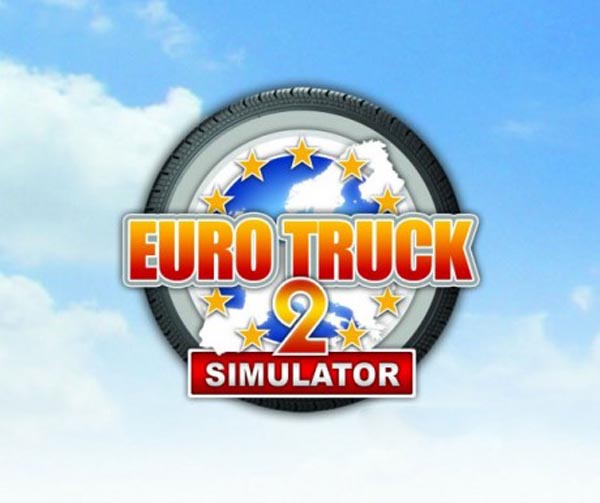 This mod changes the economy of the game. Easy Economy makes your character level up faster. You install one version in your mod folder.
Changes:
Changed truck refund
Chagned cost of buying/upgrading a garage
Changed fuel discount in 5 bay garages
Changed exp bonus point for parking the trailer manually
Changed exp points for damaging the cargo
Changed driver hire cost
Changed fine for abandoned job
Changed number of owned trucks to unlock buying online feature
Changed hurry up timer
Changed driver xp scale (only in easy)
Changed driver skilled job probability (only in easy)
The mod is tested on version 1.9 steam
Mods change your game making your profile unrecoverable.Always ensure that you backup your Euro Truck Simulator 2 folder.
Credits:
renaulthater
Download mod:
Economy mod