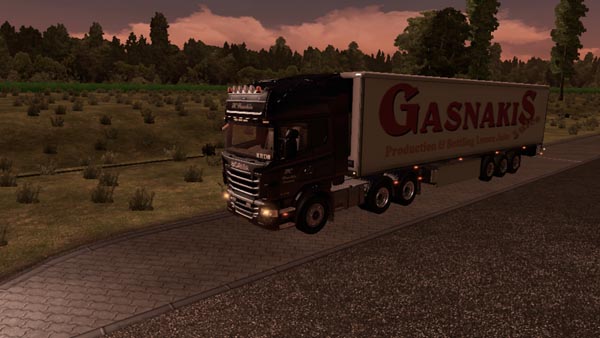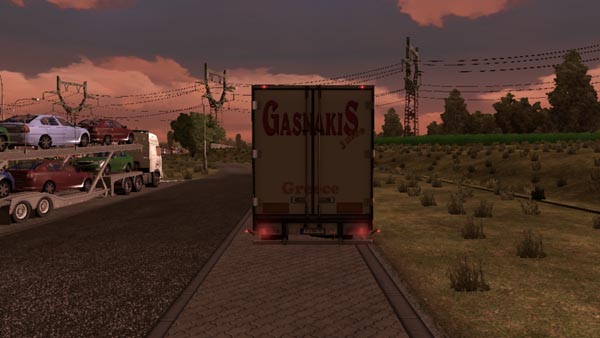 This is a trailer mod made by BC.Slagelse
*This trailer replace the Strokes trailer in the game.
It have been tested in ETS2 with patch 1,8,5 – DLC Going East and Promod 1,5,2
Put the scs.file in your mod folder and remember to enable it in your profile when you start the game.
Remember im not responsible for any break downs of your game, all mods are used at your own risk.
Make a back up of your profile before you use mods.
Credits:
BC.Slagelse
Download mod:
gasnakis_trailer